connect your audience to videos that matter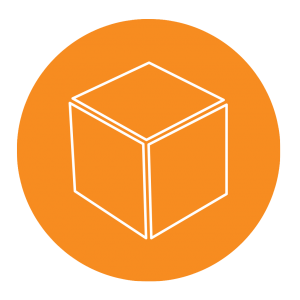 Find and collect the best videos for you or your audience.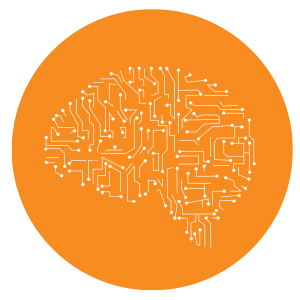 Follow video collections or users & get inspired by the Huzzaz community.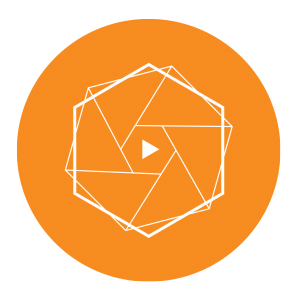 Drag and drop videos in your collections and dynamically update the video content on your website.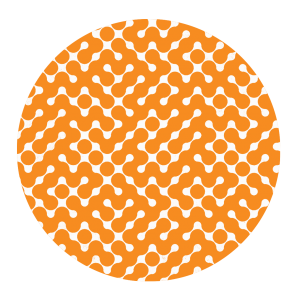 Keep video collections private, share them on Huzzaz, or embed them on your website.
Add Professional Video Galleries To Any Website
Huzzaz Video Galleries easily embed in to WordPress, SquareSpace, Weebly, Wix, Blogger, and any custom website without any technical expertise needed.
Our unique video content management system also makes it simple and easy to update the video content on your website in just a few seconds.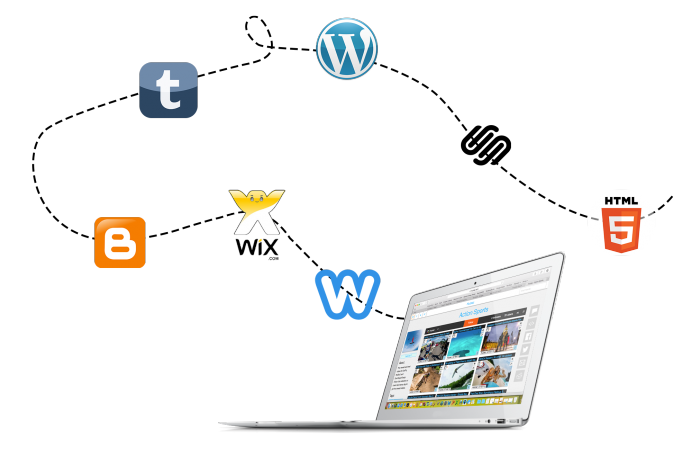 "I am really impressed with Huzzaz. Someone clearly knew what they were doing!"

"It's new platform to showcase the videos you love and want to share"

"The only question about Huzzaz is why isn't everybody with video collections using it already?"